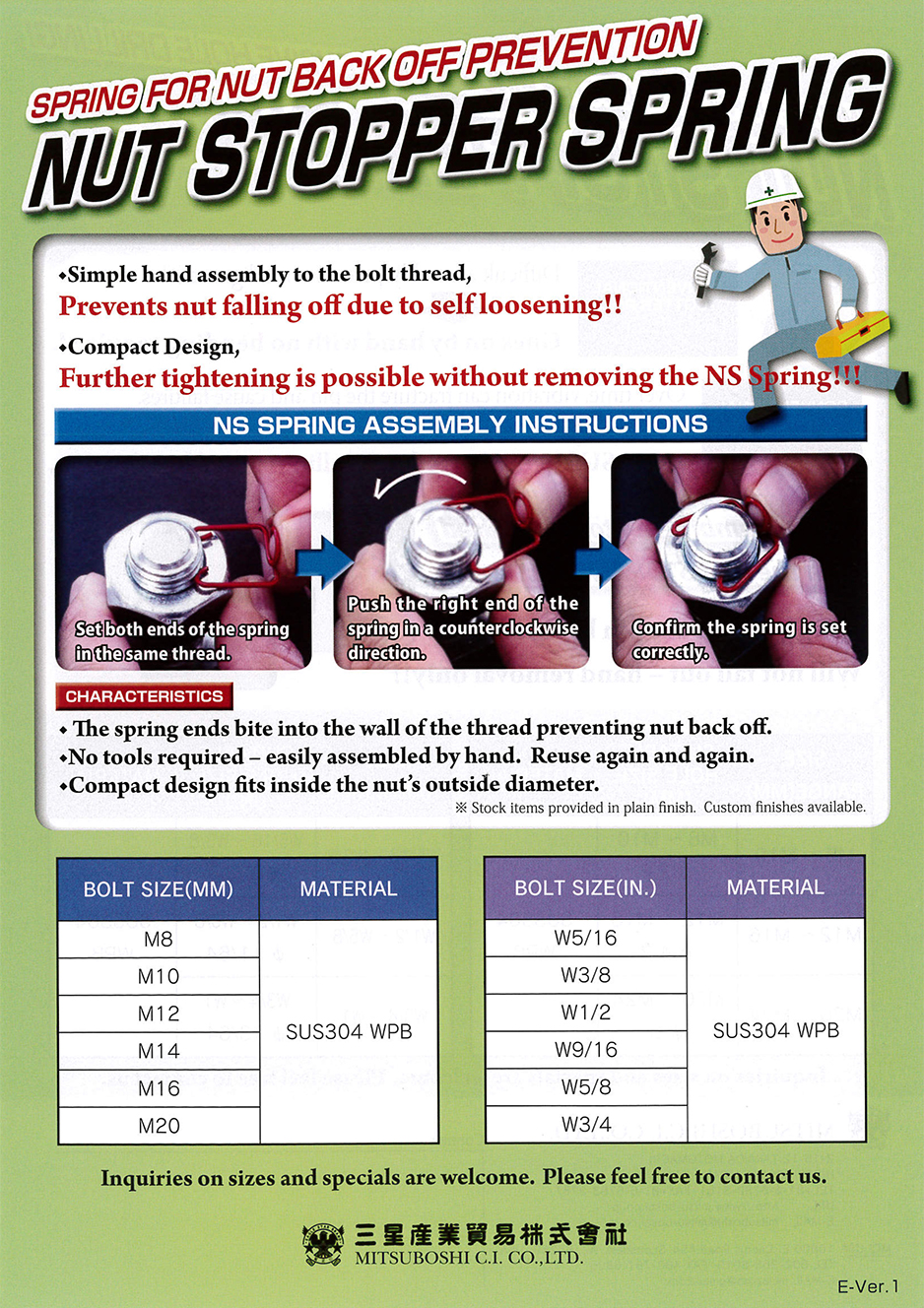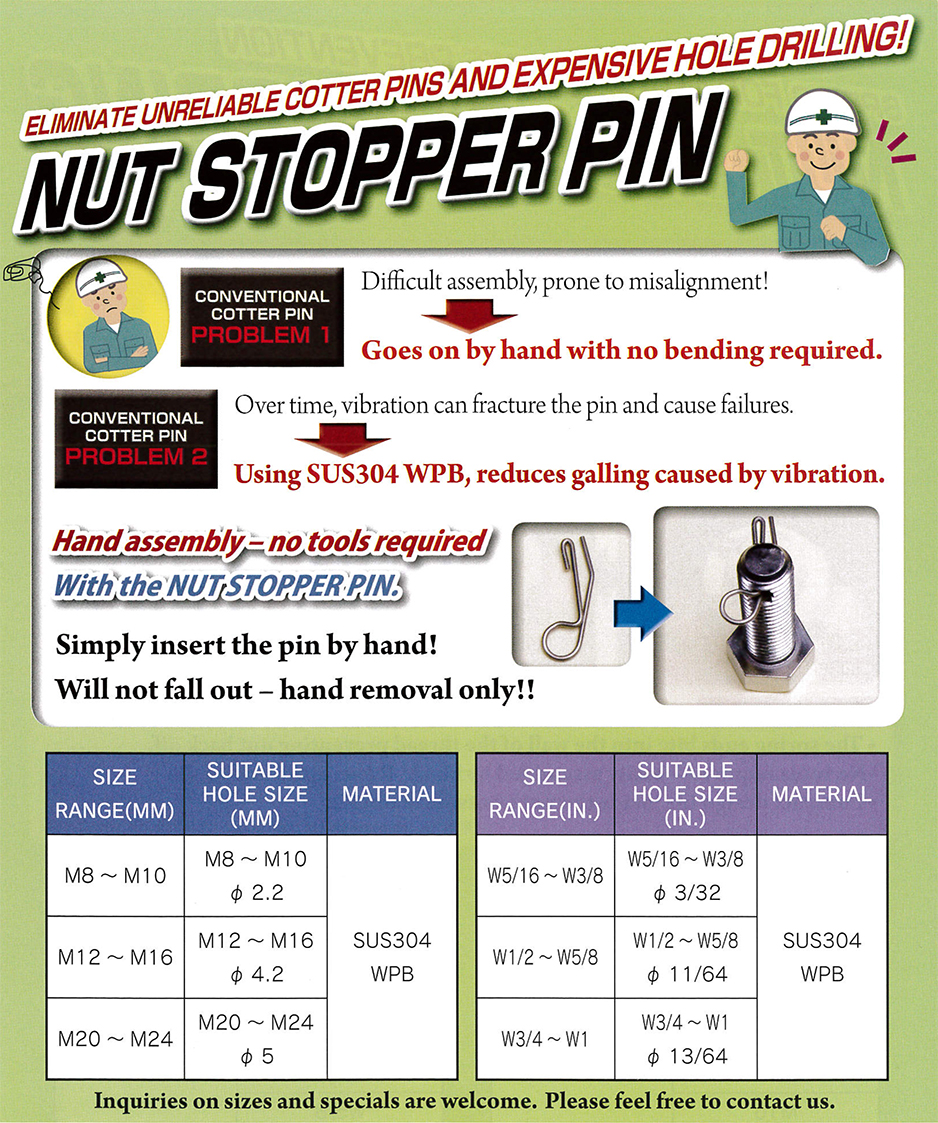 Case Study
Nut stopper spring and nut stopper pin are highly safe and used in a wide range of fields.
Solar Panels
A windproof nut stopper is useful for solar panels having a large installation area and are exposed to constant wind and rain. It is highly recommended for use in areas where frequent inspections cannot be done. Firmly holds large panels in place.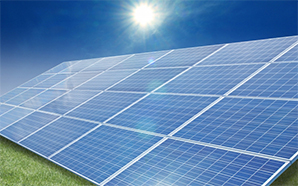 Steel Tower and broadcasting tower
Ease of assembly improves safety at high elevations. The bright color of the spring allows for long distance inspection.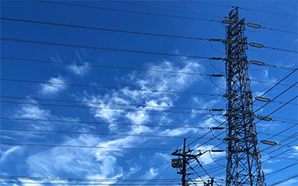 Highway soundproof wall
Nut stopper is absolutely imperative for soundproof walls which are subject to constant vibration.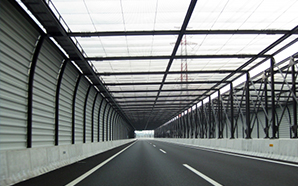 Building site foundations
The nut stopper is useful for foundations at large scale building sites. Using the nut stopper, prior to pouring concrete, increases overall framing strength.
Tunnels
Double safety of using a nut stopper spring or pin increases reliability when installed with a locknut.